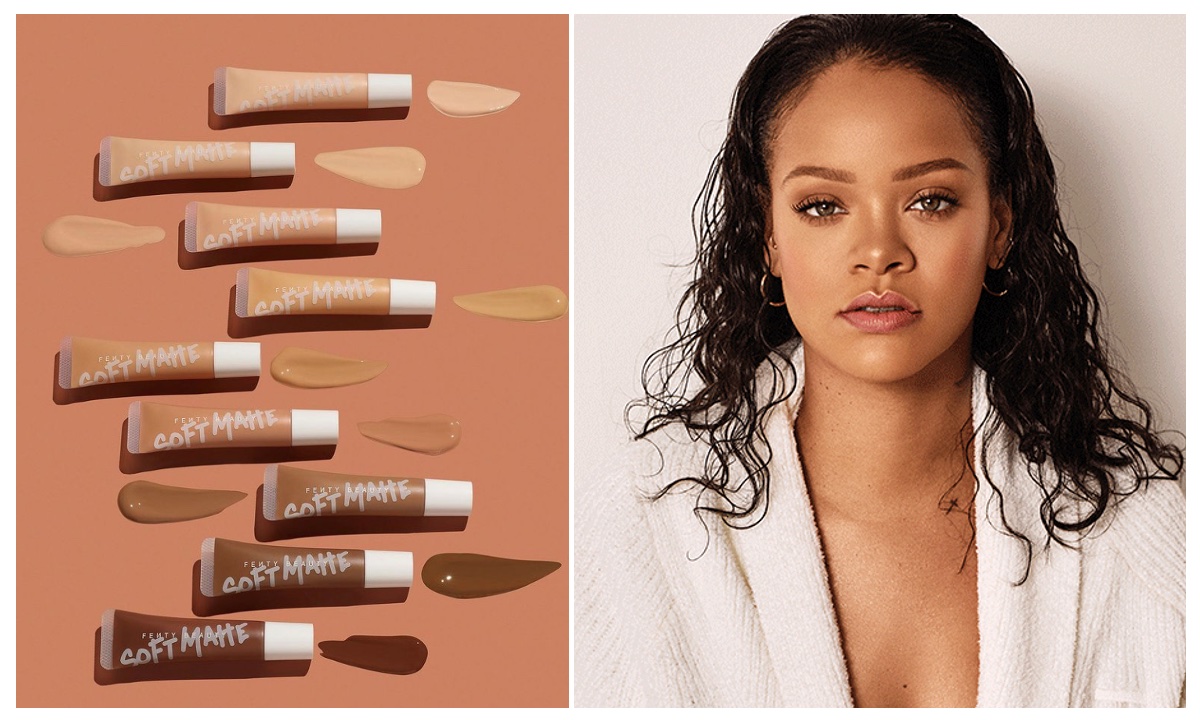 Description
You may be new to wearing makeup and not sure where to start. Foundation is a key part of any makeup routine, and finding the right one for you can make all the difference. With so many different types of foundations on the market, it can be tricky to know which one to choose. This guide will show you how to find your correct Fenty foundation color, undertone, finish, coverage, and application techniques. After this course, People of color who are new to wearing makeup will demonstrate how to choose and apply the correct foundation color to their skin.
Goals of the Course:
1. Identify skin type, foundation finish, and foundation coverage
2. Find the undertone of the skin and correct foundation color
3. Prep the skin for applying foundation
4. Apply foundation to the skin with the preferred makeup tool 
5. Blend with beauty and set foundation into the skin
Why Fenty Beauties Course?
For years women of color, have struggled with finding the right foundation due to current practices in the makeup industry. Oftentimes it is seen that brands may carry dozens of shades however, those shades do not match the subtle undertones in the skin of a person of Black American, Asian, or Latino, descent. Fenty sought to address this conundrum and there are more foundation shades in the market now than at any time in the history of the makeup industry. This makeup course is a tutorial on how to select the correct color foundation based on your skin type, skin tone and personal makeup preferences (coverage and application.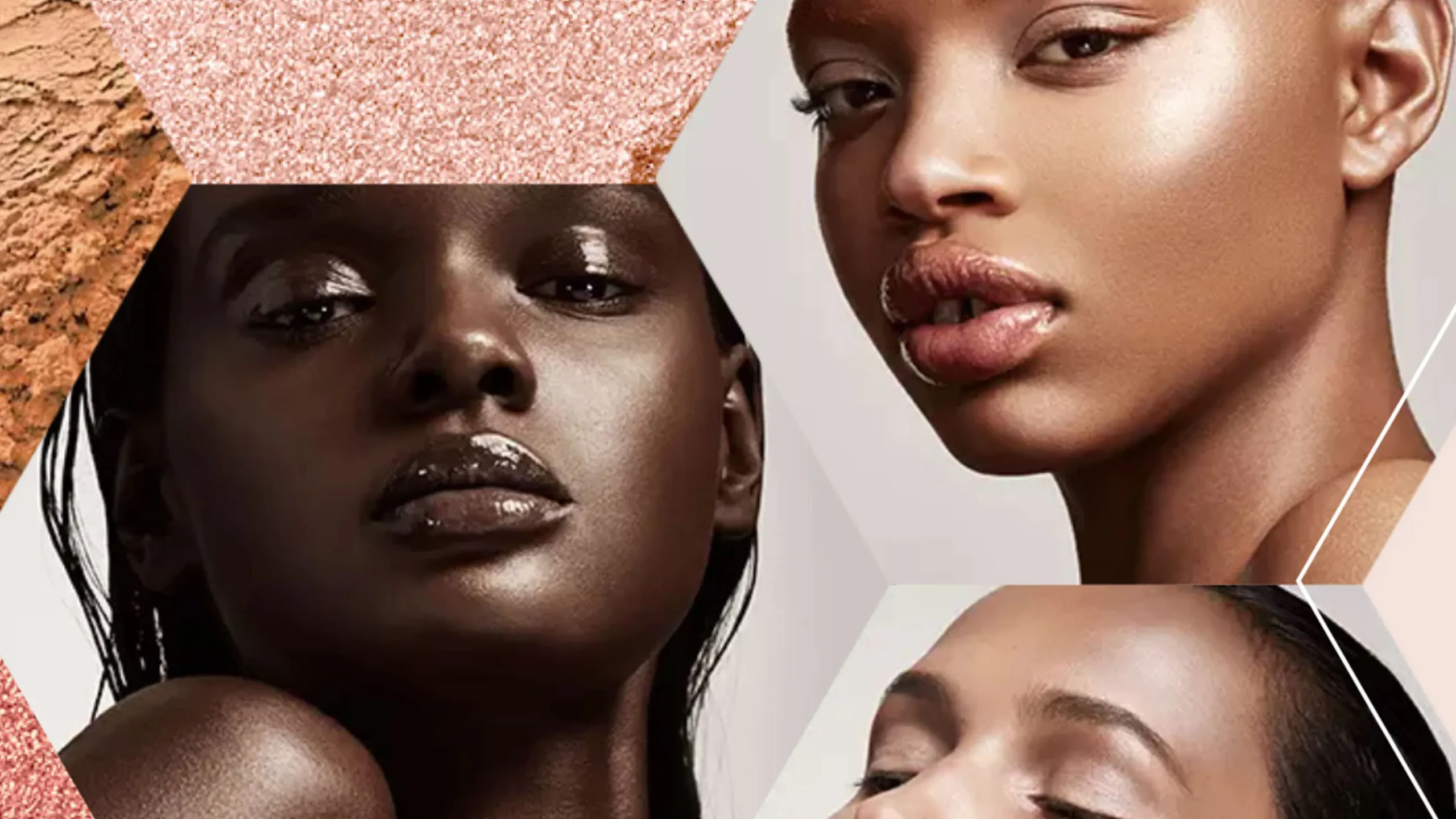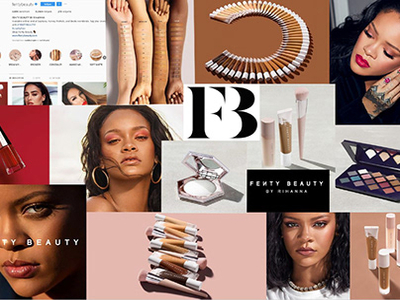 Live Demonstrations and Workshops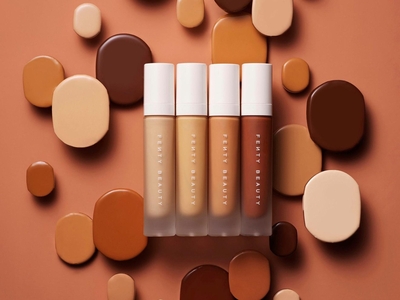 Free Makeup E-Book and Beauty Planner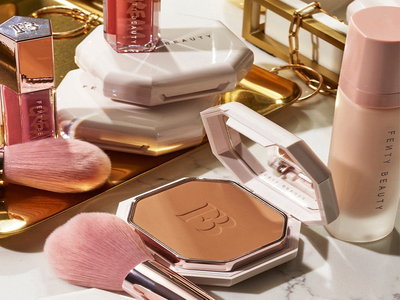 Self Paced Assignments and Group Collaboration
Check your inbox to confirm your subscription