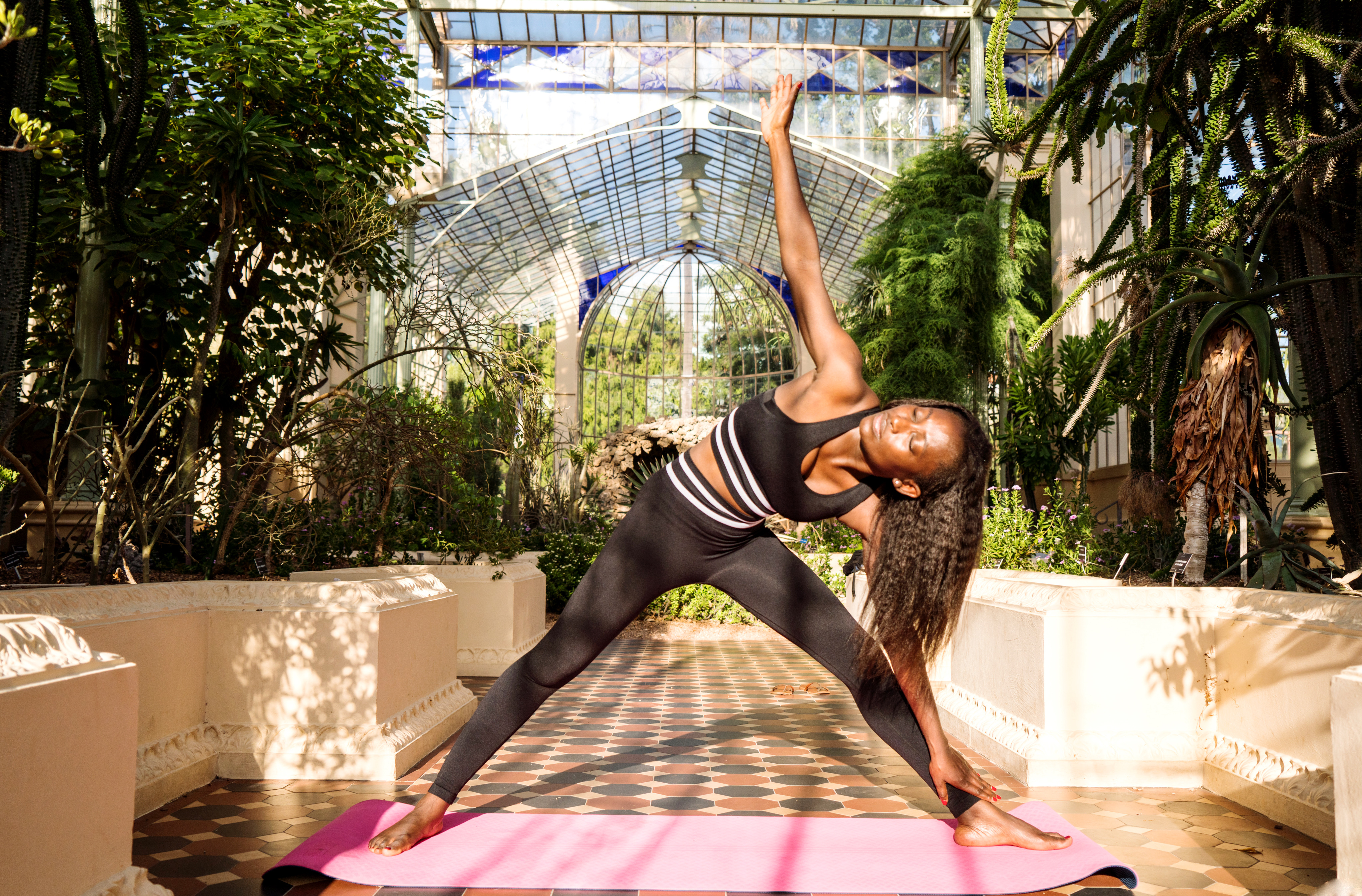 This course will make it easy for you to start practicing yoga regularly
The potential health benefits of yoga include:
Improved Mental Health - Several studies have shown that yoga can help reduce stress and anxiety. It can also enhance your mood and overall sense of well-being.
Improved fitness - Yoga can lead to improved balance, flexibility, and collagen production. 
Pain Management - Yoga can help reduce risk factors for chronic diseases, such as heart disease and high blood pressure. Yoga might also help alleviate chronic conditions, such as depression and insomnia.
Course Details
Who this course is for:
This course is for beginners of yoga.
What you'll learn:
Brief History of Yoga
What is Yoga?
Benefits of Yoga
Yoga Equipment
70 Hatha Yoga Poses
Bonus Content: Different Kinds of Yoga
Course Type: Instant
Check your inbox to confirm your subscription