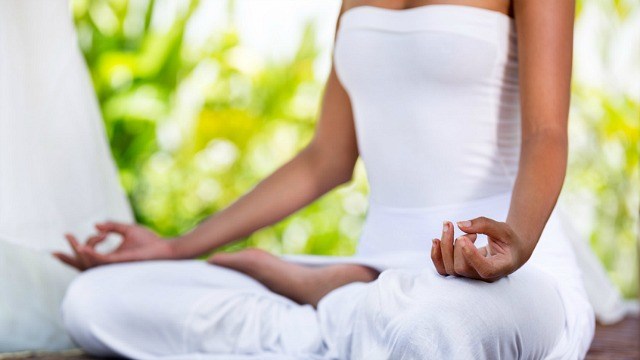 Emotional Health Curriculum
Sessions are 50 minutes long. We will have a trained Black facilitator to guide our meditations, or I will lead the meditation. Meditations are virtual and will be held on zoom. We will start bi-weekly and add more when necessary. Meditation is apart of our emotional health curriculum at Nakhti University. According to the book "Bowling Alone" by Robert D. Putnam, joining a group can cut your risk of dying in the next year in half! Loneliness is now proven to be bad for our health. An environment of acceptance and belonging are perfect conditions under which social beings like us can thrive.
1st and 4th Sunday
Group meditation is optional and offered to students enrolled in PAID courses. Participation in group meditation is available until your courses are completed.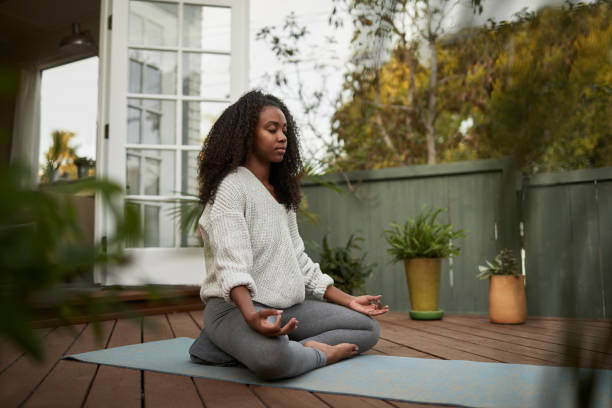 Frequently Asked Questions
What time is Meditation?
1st and 4th Sunday at 2:00 pm
Will I receive a link?
Yes you will receive a zoom link via email
What are the benefits of Meditation?
Here are 12 Science-Based Benefits of Meditation
  

Reduces stress

Controls anxiety

Promotes emotional health

Enhances self-awareness

Lengthens attention span

May reduce age-related memory loss

Can generate kindness

May help fight addictions

Improves sleep

Helps control pain

Can decrease blood pressure

Accessible anywhere
Check your inbox to confirm your subscription