Welcome To Nakhti University
Everyone Can be More Than They Are
We are Updating the School, Continuing Students Please be Patient with the Migration and Updates to Courses


Nakhti University, established in 2021, has undergone a remarkable transformation, emerging as a trailblazing DAO (Decentralized Autonomous Organization) e-learning marketplace. In this visionary institution, learners are no longer passive recipients of knowledge but active participants in their educational journeys.

Nakhti University harnesses the power of DAOs to create decentralized learning hubs, where students take on dual roles as both teachers and learners. Within this innovative ecosystem, students collaboratively shape course content, determine pacing, and define assessment methods, democratizing education and fostering global connection.

We also prioritize the emotional wellbeing of our students and teach them what it means to have a growth mindset so they can reach their full potential. It is an elite space that honors intellectual rigor and self-development for the mind, body, and soul.
Nakhti University helps students develop independence in all areas according to his or her inner psychological directives. Learners can gain a holistic understanding of topics that are not readily available.

Having a growth mind set is the biggest predictor of success because it requires developing confidence and grit. N.U teaches all students that they can be more than they are which means they are pushed to reach their full potential.

We prioritize the mental health of our students by conducting a daily (optional) emotional check-in to help track their moods and share what is going on with them. Students will also have access to a online community to network.
Nakhti University Community Center
The Nakhti University Community Center stands as an esteemed online gathering place, purposefully designed to serve as both a student lounge and a vibrant networking hub within our educational ecosystem. This digital forum extends a warm invitation to all community members, including students enrolled in our courses and others who share our vision. Here, individuals can convene, exchange information, and engage in various activities aimed at fostering a sense of belonging and intellectual enrichment.
Our community center offers a diverse range of interactive features, including forums where insightful discussions unfold, live chat sessions for real-time connections, opportunities for meditation and relaxation, and the chance to participate in specialized interest groups.


For a deeper exploration of our community and its endeavors, we invite you to visit NakhtiCommunityCenter.com, where you can find comprehensive information about our services and initiatives.
Black American Research, Cultural, and Policy Center
The Black American Research, Cultural, and Policy Center is a repository for innovative research relevant to Black Americans. . This center spreads political and cultural awareness nationwide throughout Black American communities. This is done through such activities as education drives about culture and policies and sponsoring community events. Our goal is to build community by delineating Black Americans for political, ethical, and cultural reasons and to foster an appreciation for and increase knowledge of Black American history, Black American culture, and their vast contributions to the world.
Center for Sexual Health and Family Planning
This center collates and produces research toward advancing sexual health and the nuclear family via research, education, and workshop efforts. The center seeks to fill a unique niche in sexual health research by encouraging positive sexual attitudes, beliefs, and behaviors between men and women. At the heart of our mission is a dedication to letting scholars and sexual practitioners produce work or participate in rigorous research related to sexuality. This center teaches specialists the understanding, skills, and dispositions required when dealing with a wide range of sensitive sexual topics.
The Founder
Kali J.N.S
Kali J.N.S is a scholar (theoretician) Mystic, author, and founder of the Nakhti University, born Jenny Nunn-Stanley on January 22, 1992. She is also a Philosopher (Creator of the Nakhti Philosophy) and revolutionary for the return of the Divine Feminine.

She believes that knowledge of Self is the most potent apparatus a person can yield. She loves teaching philosophy, history, Queen Mothership frameworks, survivalist skills, and metaphysics. Her eccentric approach to education helps individuals transcend subject/object duality and embrace their true Selves. In her private life, she prefers to be a monastic naturist.

Kali J.N.S is considered a contemporary mystic since she does not belong to any religious tradition and follows her philosophy (Nakhti Philosophy). Mastery of the subconscious mind and Self-inquiry has been of greatest concern to Kali J.N.S. Over the years, Kali has studied from various schools of thought, including, Hoodoo, Kabbalah Western occultism, Mahayana Buddhism, Sufism, Shakti, Advaita Vedanta, and Tantra. With love and an austere approach, Kali J.N.S's teachings are meant to remove the balm of ego so one can experience equanimity.
\Learnworlds\Codeneurons\Pages\ZoneRenderers\CourseCards
Be part of a community that is learning, growing and sharing knowledge by joining today.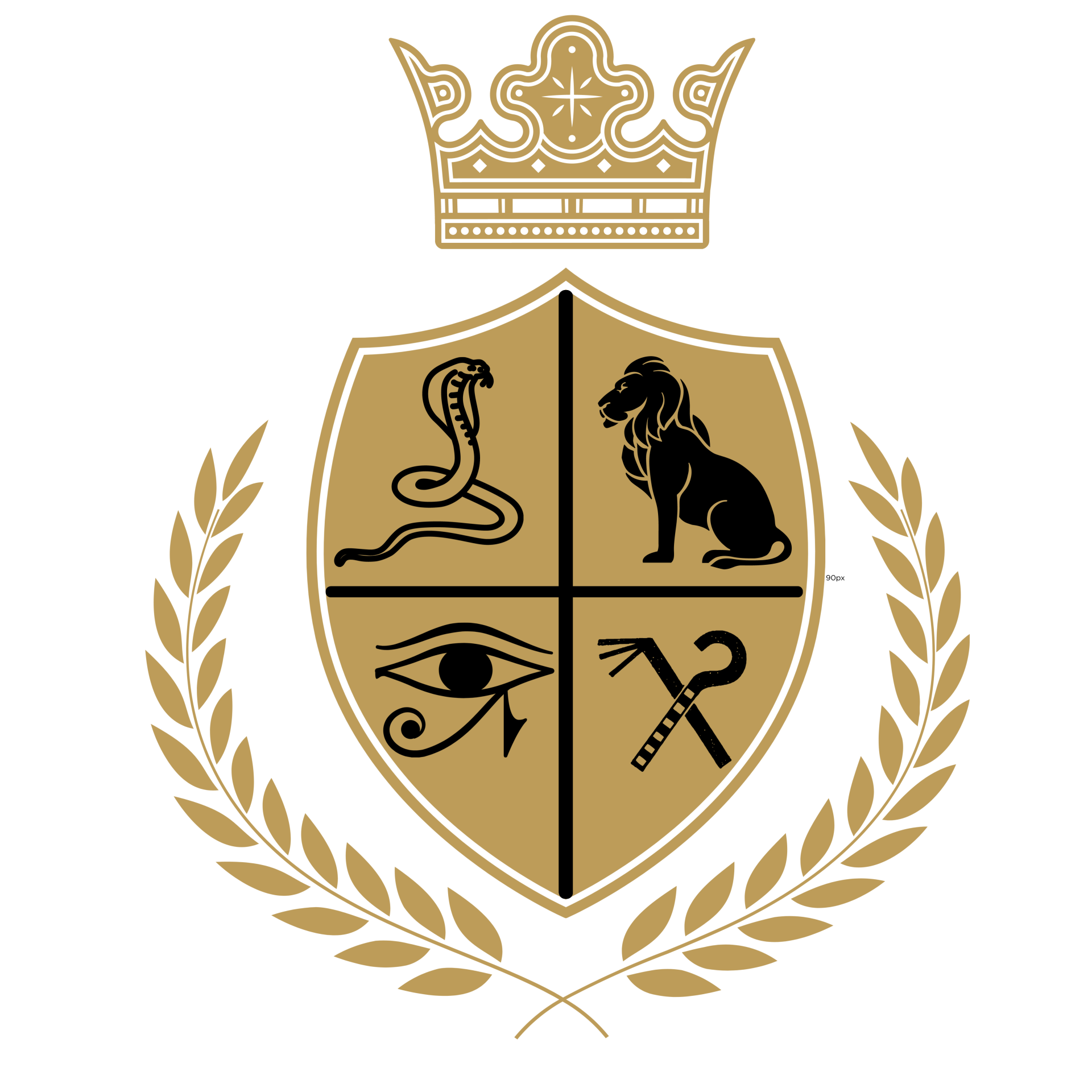 Never miss the latest news!
We'll send you the best of our news. We promise we won't send you any spam.
Created with