Course Type: Instant
Fundamentals of HTML
Create website content for modern web design
Learn to build web content from scratch
See the tools and resources used to create HTML files
Learn HTML how it works with CSS
Course Description
HyperText Markup Language (HTML) is the standard markup language for creating web pages and web applications. Learning how to write HTML code is the key to web page creation.


CSS and JavaScript rely on HTML structure to provide styling and interactivity within web pages. HTML is the fabric of the web, all online content is built upon HTML.
This language is one of the more easy ones to learn and you will be shocked how quickly you too will be able to build web pages.


This course will introduce you to the core fundamentals of HTML elements and show you how to use them to create web pages. HTML elements are the building blocks of HTML pages. Learning how to use HTML will help boost your resume and skill asset in the job market.


Explore how you can create HTML to create structured documents using structural semantics for text such as headings, paragraphs, lists, links, quotes, and other items. Source code is provided so you can use and tweak as needed.
About Instructor Laurence Svekis 18+yrs Experience
Laurance Svekis has provided Web development courses and digital marketing strategy courses since 2002. He is an innovative technology expert with a wide range of real-world experience. He has provided Smart digital solutions online for both small and enterprise-level businesses. His application development areas of expertise include HTML, CSS, JavaScript, JQuery, Bootstrap, PHP, and MySQL. As well as anything to do with web creation and digital experience.
"I have a passion for anything digital technology related, enjoy programming and the challenge of developing successful digital experiences. As an experienced developer, I created my first computer applications in 1990 and my first website in 1998. I enjoy sharing my knowledge with others and want to help you share in the wonderful opportunities that the internet provides."
"My courses are designed to help you achieve your goals, learn and update skills"


"Understanding technology provides a means to better connect with users. It also opens so many doors. Knowledge is the key to success and I want to help you experience what technology has to offer. I'm passionate about web technologies, and look forward to sharing my knowledge and experience with you!"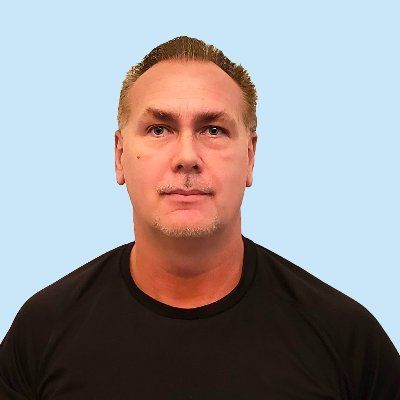 Created with