Introduction to Forex Trading
A Comprehensive Introduction To Forex Trading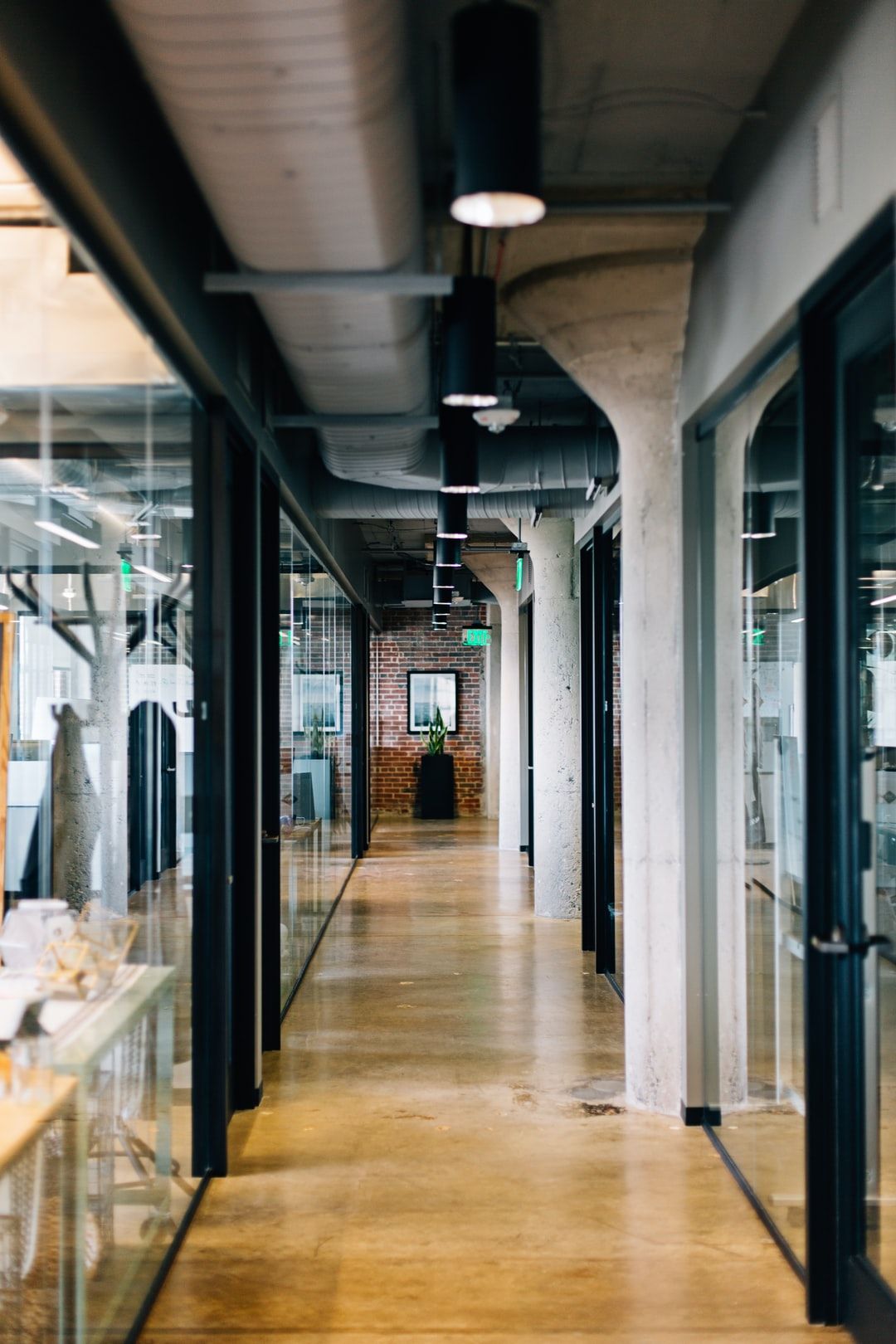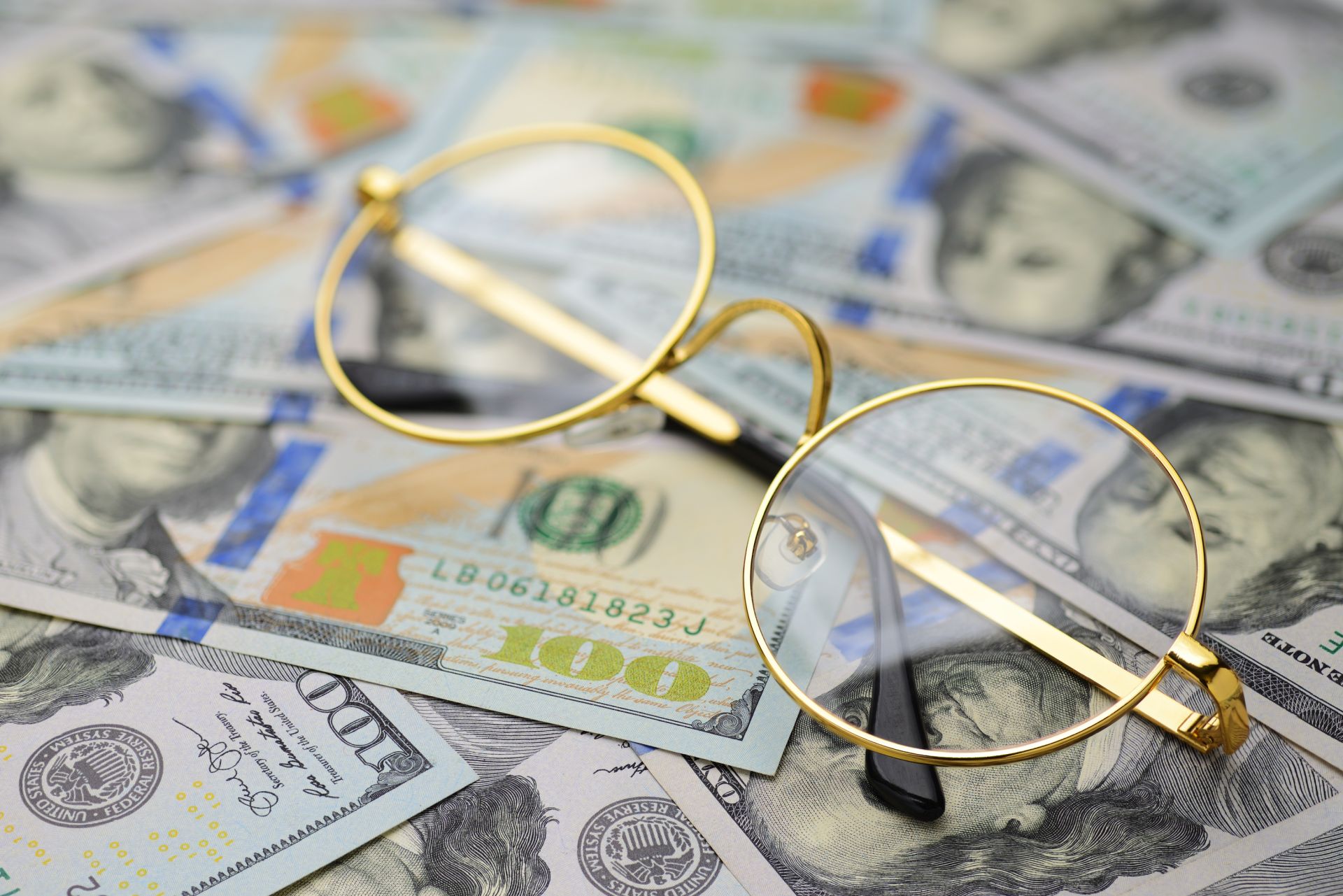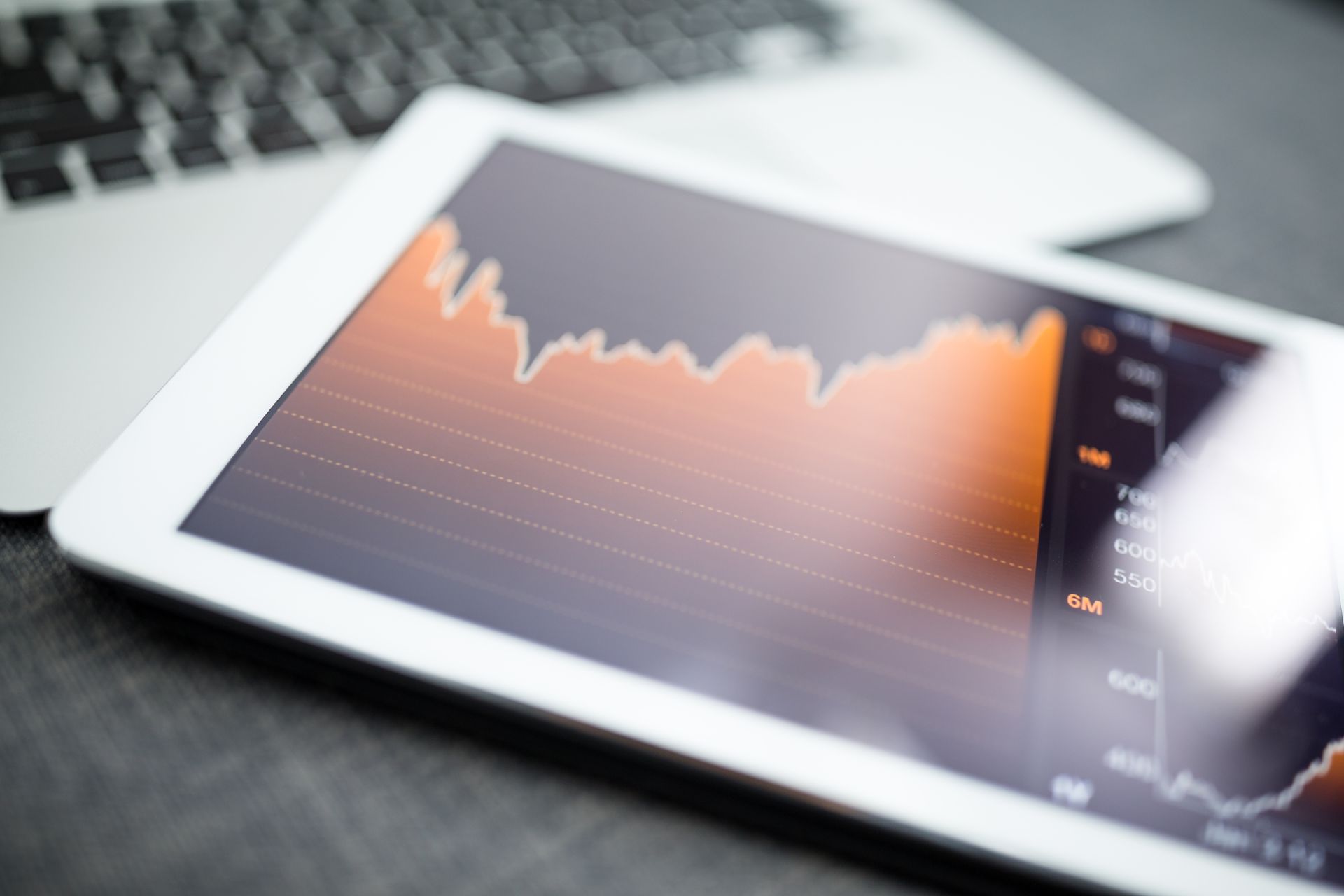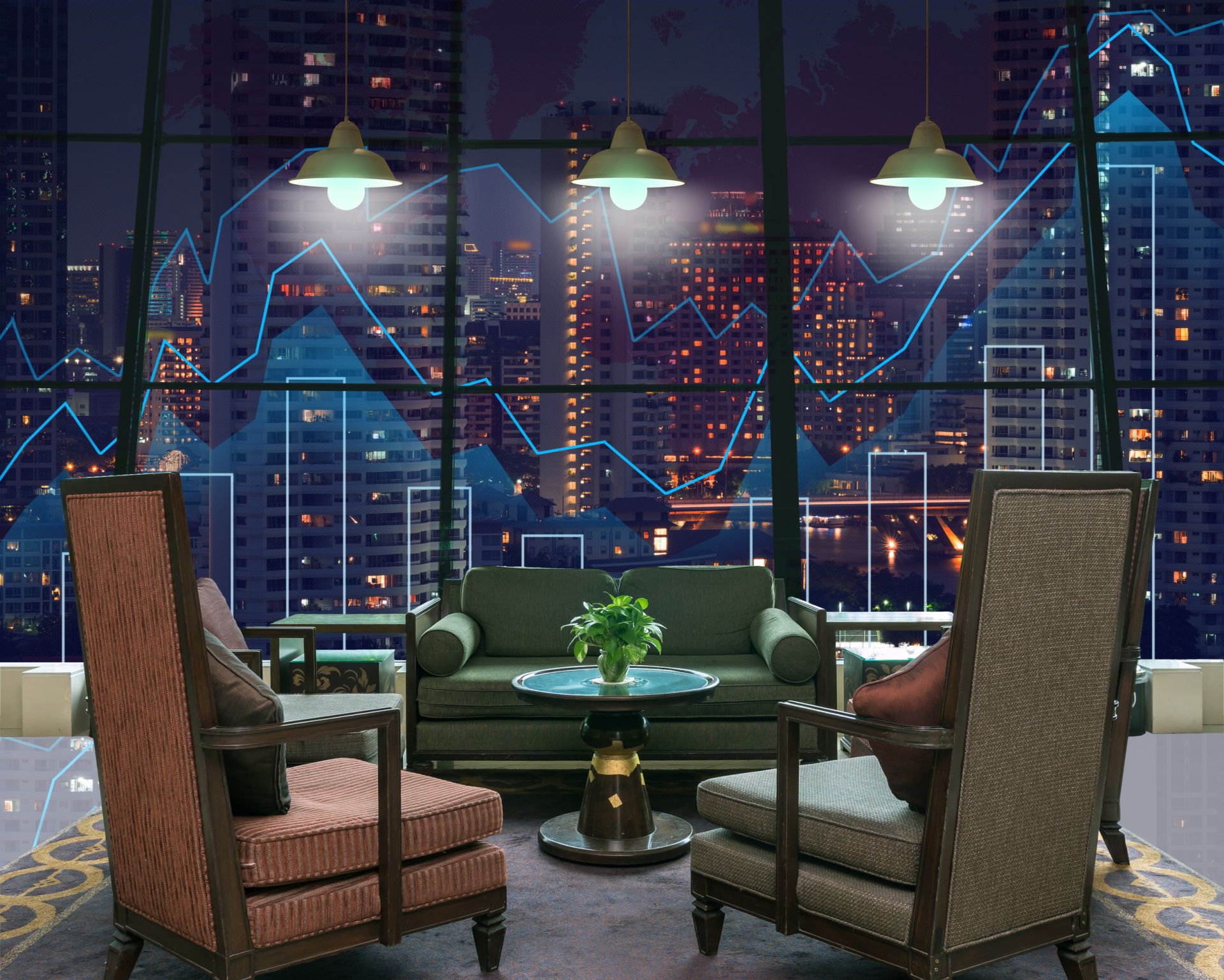 Course Description
From a beginner's point of view (pov), you will learn how to use the Metatrader4 trading application to Open, Modify & Close trades. In addition, you will gain knowledge on FOREX terms such as Pips, Swap, Spread, Equity, Leverage, Margin, Free Margin, and more.


You will also learn how to calculate your Stop Loss and Take profit parameters using PIPs and Risk Management techniques to minimize losses and maximize profit with the aid of the volume/lot size calculation.


This course is for beginners, but Intermediate & Advanced traders are also welcomed to take the course.
What you'll learn:

A comprehensive introduction to forex trading
What, who, why, where, when, how to trade the forex market
You will learn everything about spread, bid & ask prices, swap, leverage, equity, margin, free margin, and margin level
How to use the metatrader4 trading platform to open, modify & close trades
How to calculate for stop loss and take profit
How to analyze the market using fundamental & technical analysis
How to Trade without indicators such as using price action and support & resistance
How to interpret the economic data as they are released
How to pair currencies based on the base & quote/counter currencies
How to minimize risk & maximize profit using solid risk management techniques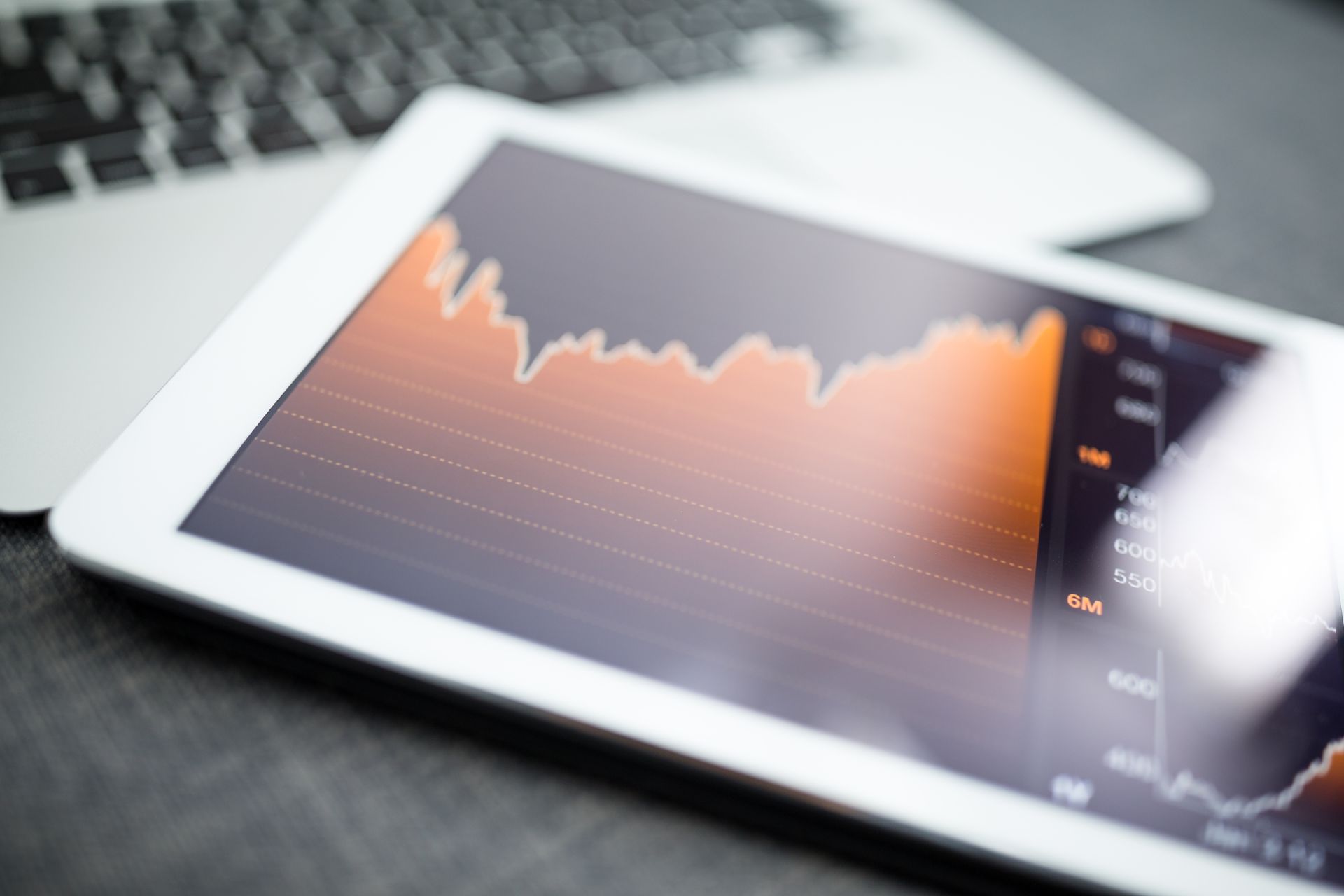 Instructor Olatunji Tolulope
Olatunji Tolulope has been a Financial Analyst for over a decade. He is still working for a well-known & respected Broker in the industry as the Head of Training.As a Financial Market Analyst, I have been able to simplify the Business of FOREX Trading to the easy & straightforward understanding of the newbie.After training thousands of clients, I've been able to identify the problem of most traders and the best way to solve it for optimum positive results.
Created with